One Billion Android Smartphones Shipped Worldwide in 2014
Android running smartphones are entering legendary territory. Why, you may ask? Well, the open source mobile OS is boasting with an impressive figure : over 1,000,000,000 units shipped worldwide in 2014, all of them running on Android! That's something, don't you think?
According to Strategy Analytics, the smartphone market grew with ~30% in 2014 (compared to last year's figures), to 1.3 billion smartphones sold in 2014 from which 1 billion + were droids.
That makes for 81% market share for Android, a VERY impressive figure. The huge leap of over 30% was due to emerging markets, like Indonesia and China (these countries together have like one third of the world's population if memory serves), being immense consumer markets which drove the smartphone industry's growth in 2014 and it seems 2015 will be just the same.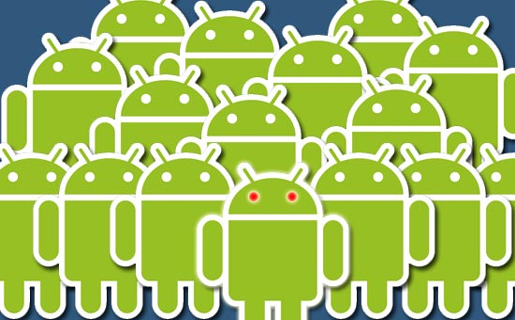 Basically, Android is on its right track  with no visible enemy on the horizon and I can't wait  to see my favorite smartphone brand (Nokia, that is) launching droids in the near future (after the unholy alliance with Microsoft).
After only 800 million units sold in 2013, Android became the first mobile OS in the world to ship over one billion (in 2014). In terms of sales figures, Apple is playing in the little league and that's music to my ears. Apple's iOS manage to ship 192.7 million units worldwide in 2014 and that's actually a respectable figure  for just one manufacturer with only one or two new models every year.
Microsoft's OS is virtually off the radar, with only 38.8 million smartphones sold globally last year (2014) making for a mere 3% market share
Comments